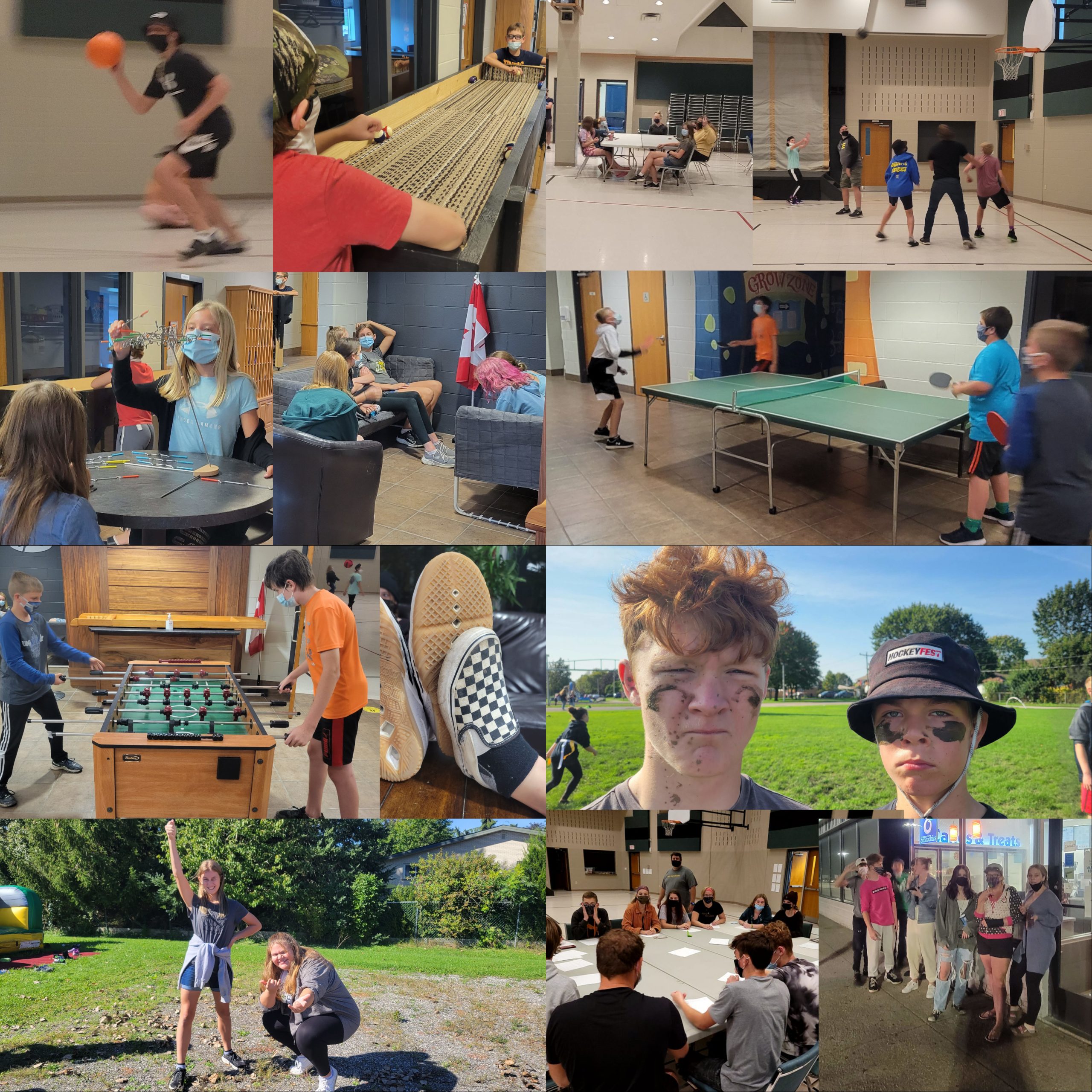 TEENAGERS ARE AWESOME!
At Fellowship we love our students and we want to see them connected with God, connected with others and connected in service.
OUR PURPOSE
Fellowship Youth exists to provide fun, faith focused, fellowship infused programming with the goal of presenting every teen mature in Christ (Col. 1:28). It is our goal that teens KNOW, LOVE, SERVE, and SHARE Christ.
WHEN DO WE MEET?
Every Wednesday
JR High - (Grade 6-8) 6:30pm-8:00pm
SR High - (Grade 9-13) 8:00pm-9:30pm
WHAT HAPPENS AT YOUTH?
We start with hang out playing games that are set up in the foyer. Then we go into the gym for a large group game. After a game we spend some time in study of God's word and divide up into small groups. Then we end the night with some more games, some snacks and more hang out time.