May 25, 2020
Zonecamp Families and Friends,
Due to the uncertainty that faces our nation, our community, and our church, planning for future events is virtually impossible due to the Covid-19 Pandemic. With so many unknowns and the safety and health of our children, volunteers and families being of utmost importance, we have decided to cancel ZoneCamp for the summer of 2020.
This was not an easy decision, it is disappointing, because we know how much our church and community look forward to this special time. We want to assure that we are already brainstorming for future events and that we, the Fellowship Kidmin Team, are missing your kids, and look forward seeing them again when we can high five and hug them!
We, the Fellowship Kidmin Team along with our Church Leaders, pray for a safe summer for you all.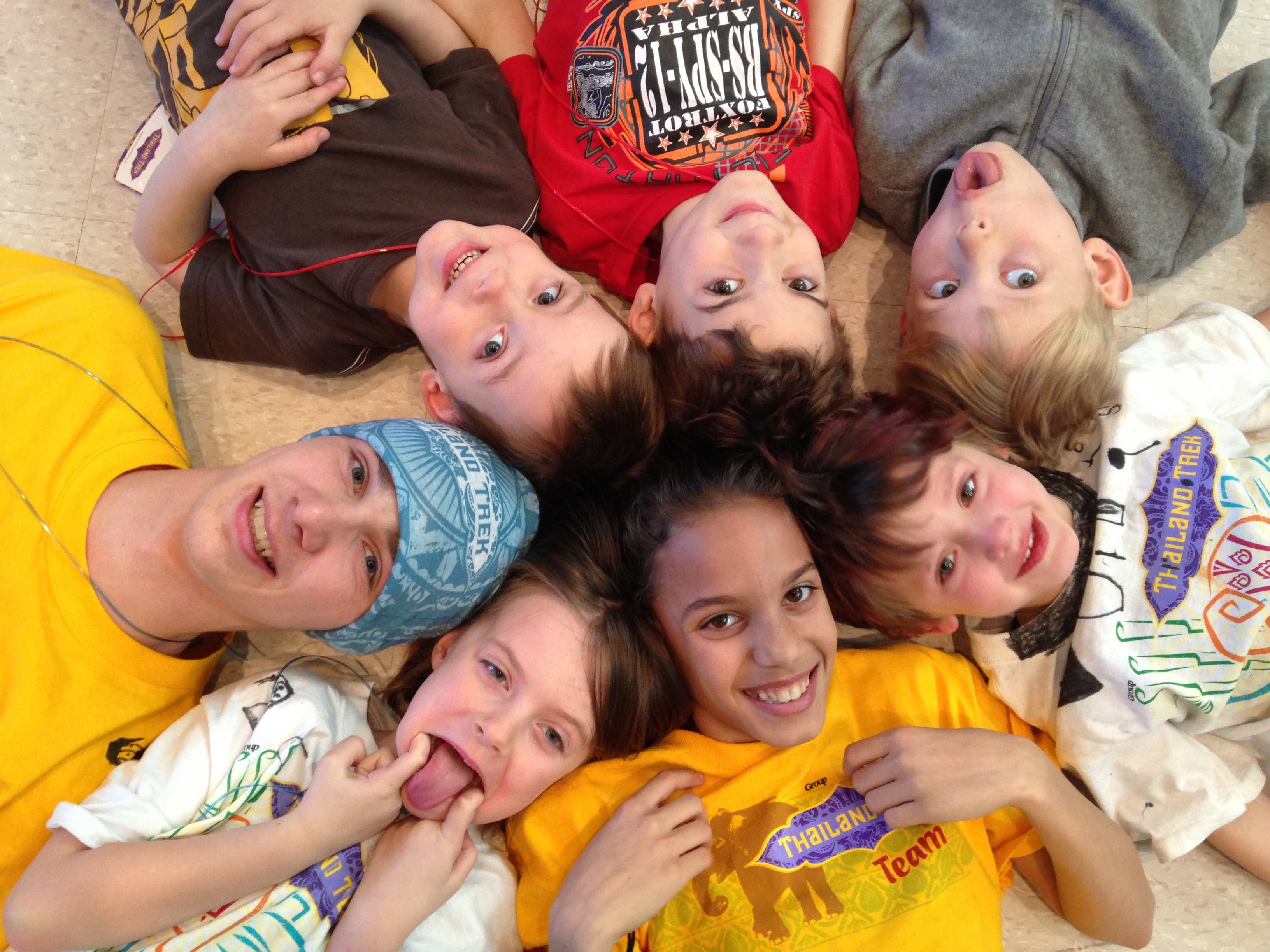 GET "IN THE ZONE" AT GROWZONE!
We know you value your kids, and we do too! We want your kids to have fun here, to make friends here, to feel at home here – and we'll do what we can to make that all happen.
Caring Staff & Volunteers ;
Safe & Loving Environment;
Bible Based Teaching & Activities.
GROWZONE is the name of our ministry to children here at Fellowship Church. Our greatest goal is to help kids understand how great God is by making this the best hour in every kids week. We pray that their discovery of His greatness will result in a life filled with love for Him and service to Him. Our vision states just that… To make known the greatness of God to children so that they will grow to love and serve Him forever. That means we want to inject an understanding of God into their world: at their level and in a way that excites and makes sense to them. That's what we're all about when it comes to kids here at Fellowship.
At Fellowship safety matters! Children infant to grade 5 are required to check in at one of our two check-in stations.
Security tags will be provided, one for the child and one for the parent.
Children age 5 and under are required to be picked up by a parent or another person, 18 years or older, and who presents the matching security tag.