October 21 2020 - Growzone Families Great news!!!
We are re-opening our children's ministry starting with a Sunday morning Growzone -Kids Own Worship (Grades 1-5) Thank you for your patience as we have been cautiously working hard to re-open ministries within the church.
A few important thing's for you to know and follow during Covid-19 and Growzone:
We want to assure parents that we are following guidelines sent out by the SWO Public Health and it is our priority to provide a safe environment at all times.
PLEASE refrain from sending your child if he or she is experiencing symptoms such as fever, cough or sore throat.
Parents you are required to state specifically, at the time of registering for Sunday service, if your child will be attending Growzone that week. We have limited space and resources so we need to be mindful
Children are to proceed down the Growzone hallway upon arriving at the church. We ask parents to please follow the one way arrows down the hall to drop off and pick up and continue around to the foyer to exit. All kids will meet in Shadrach's Furnace Shop. Parents please pick up your children immediately after the service.
Children and volunteers need to wear a mask at all times.
Children and volunteers will sanitize upon arrival and during any washroom breaks.
Siblings will sit with one another and there will be physical distancing between families.
*Please note that we are working towards opening more classes over time, once we can staff them safely.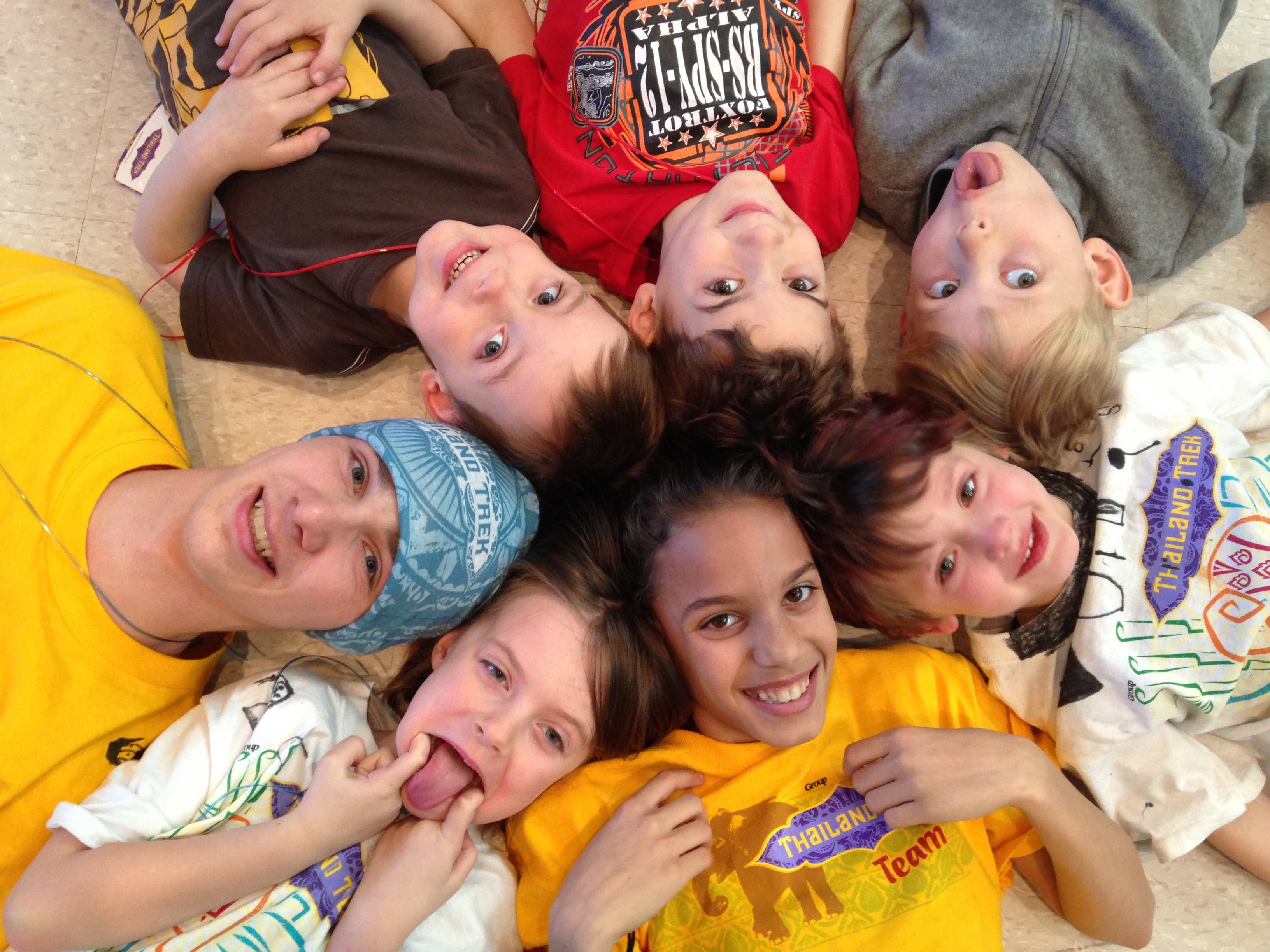 GET "IN THE ZONE" AT GROWZONE!
We know you value your kids, and we do too! We want your kids to have fun here, to make friends here, to feel at home here – and we'll do what we can to make that all happen.
Caring Staff & Volunteers ;
Safe & Loving Environment;
Bible Based Teaching & Activities.
GROWZONE is the name of our ministry to children here at Fellowship Church. Our greatest goal is to help kids understand how great God is by making this the best hour in every kids week. We pray that their discovery of His greatness will result in a life filled with love for Him and service to Him. Our vision states just that… To make known the greatness of God to children so that they will grow to love and serve Him forever. That means we want to inject an understanding of God into their world: at their level and in a way that excites and makes sense to them. That's what we're all about when it comes to kids here at Fellowship.
At Fellowship safety matters! Children infant to grade 5 are required to check in at one of our two check-in stations.
Security tags will be provided, one for the child and one for the parent.
Children age 5 and under are required to be picked up by a parent or another person, 18 years or older, and who presents the matching security tag.