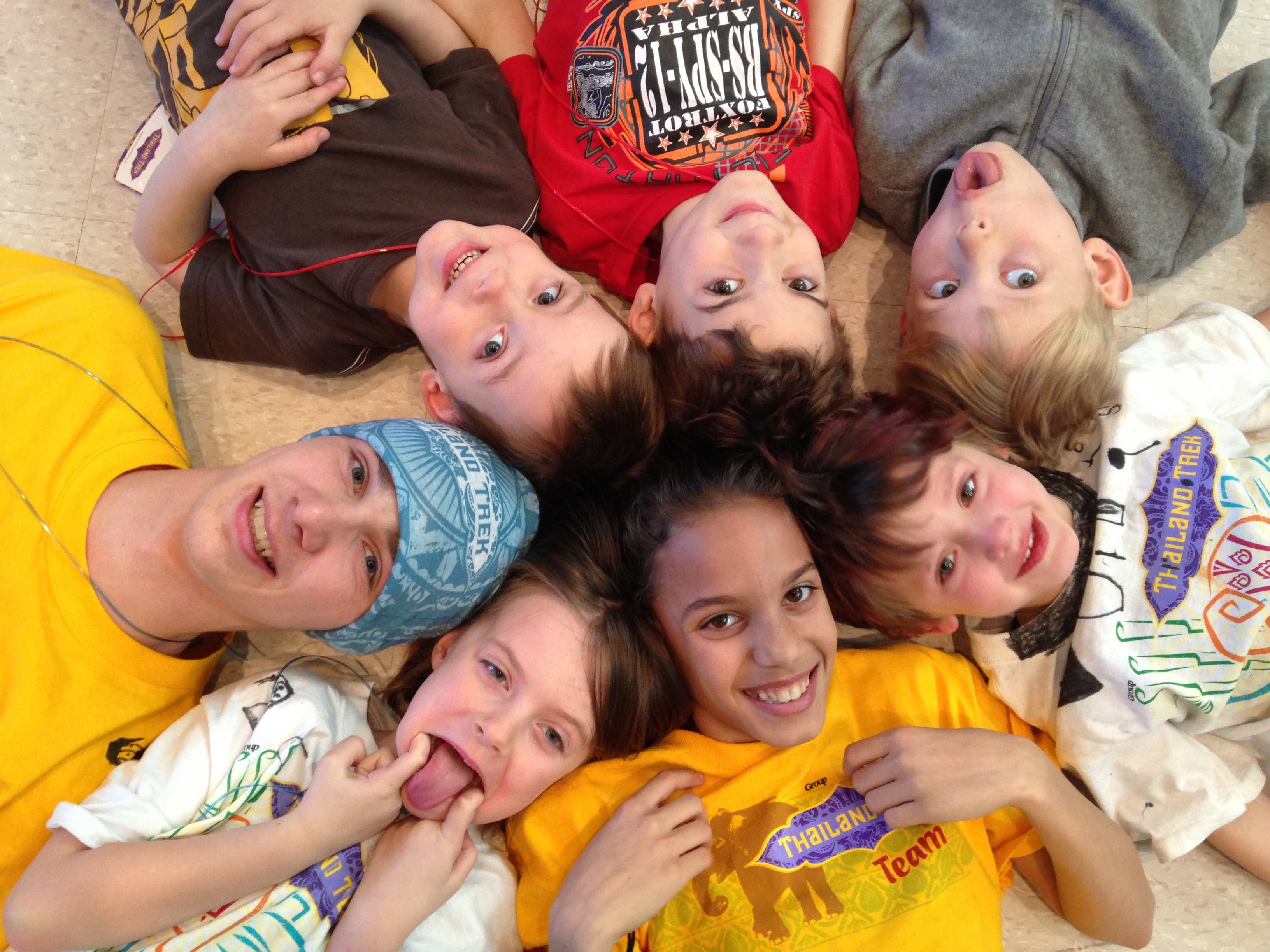 Kids are the Best!
We know you value your kids, and we do too! At Fellowship we want your kids to have fun here, to make friends here, to feel at home here – and we'll do what we can to make that all happen.
Caring Staff & Volunteers ;
Safe & Loving Environment;
Bible Based Teaching & Activities.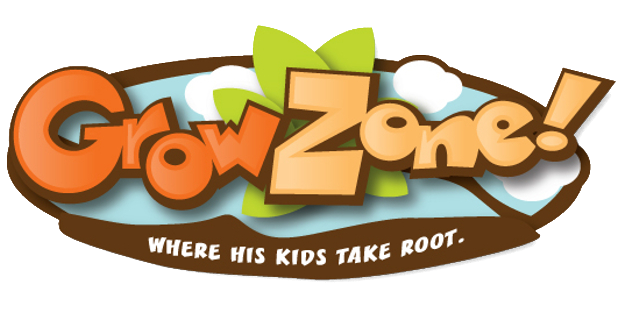 GET "IN THE ZONE" AT GROWZONE!
GROWZONE is the name of our Sunday morning ministry to children. Our goal is to help kids understand how great God is and how He has provided a way for us to know and live for Him. During the church hour your child will learn and experience the love of Christ through the teaching, crafts, games and singing that happens in their class. We pray that their discovery of His greatness will result in a life filled with love for Him and service to Him.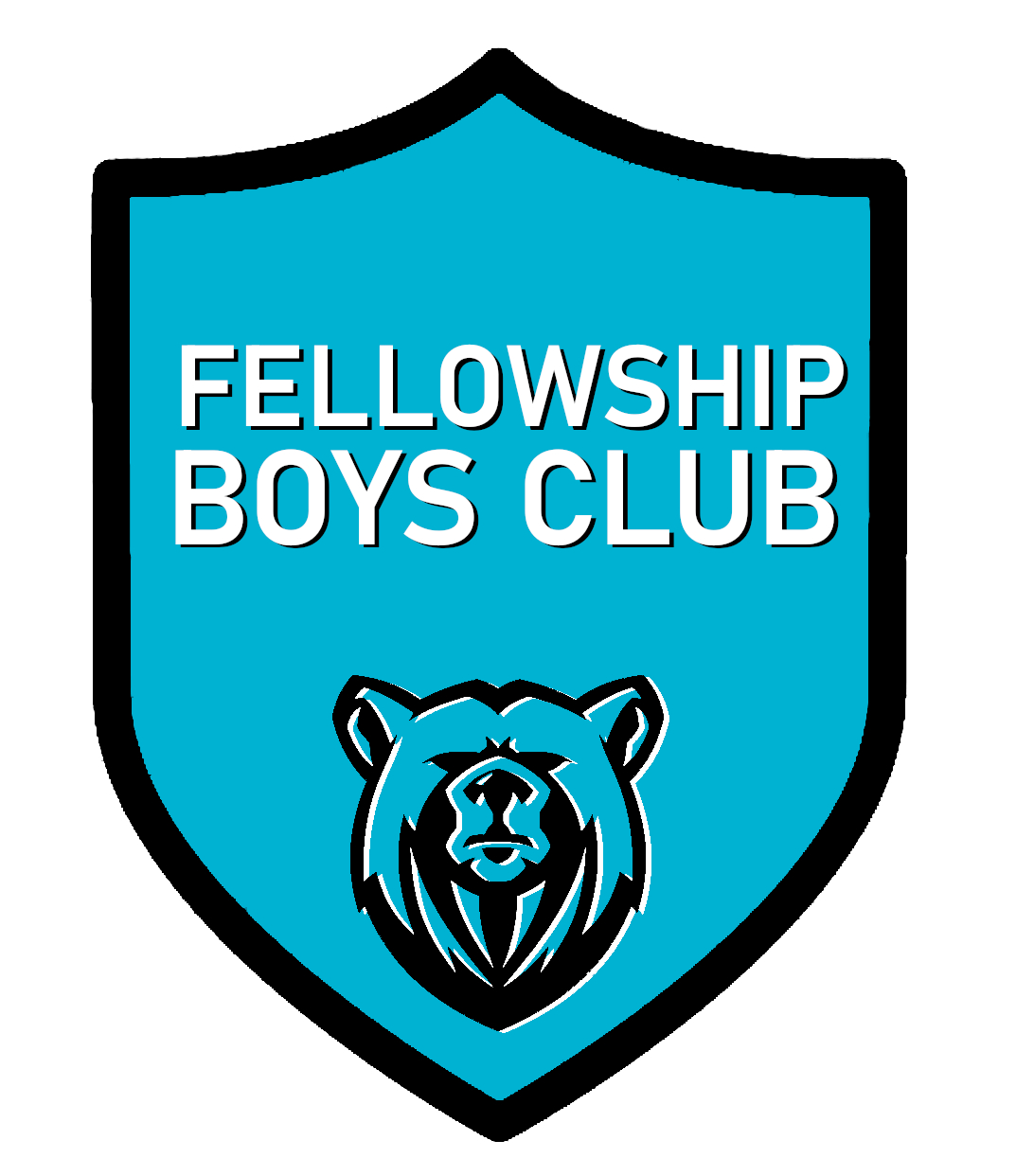 Build. Grow. Play.
Fellowship Boy's Club is a twice a month boys club for grade 3 to 5 students. They meet on Tuesday nights from 6:30PM-7:45PM working on a projects, playing some games, making friends and learning what it means to love and follow Christ. Dad's are welcome to stay for the fun.