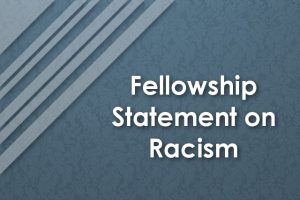 June 24 2020
We the Council and Staff of Fellowship CRC stand in solidarity against racism. We recognize that racism is real, and has historically, and continues to, tear us apart. We desire to be agents of reconciliation and transformation in a broken and sinful world.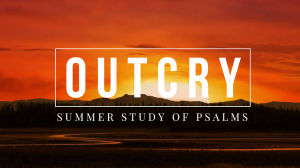 Psalms are the heart of the Bible – the Psalms drive us to our knees in confession and to our feet in praise.
Join us as starting July 5th as we study the book of Psalms!
Our team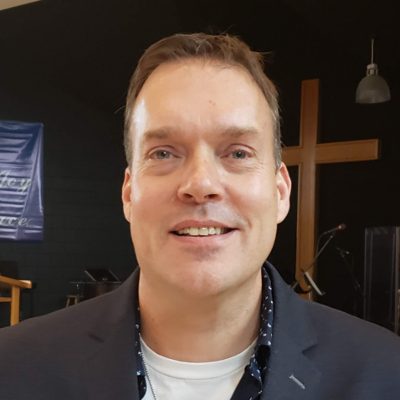 Pastor of Spiritual Formation & Community Life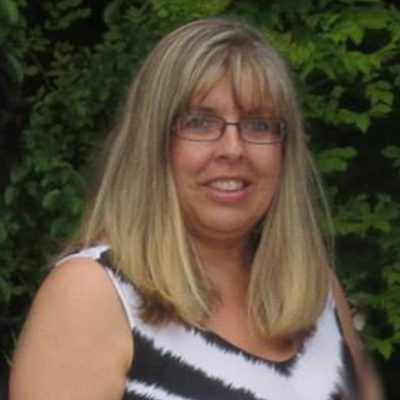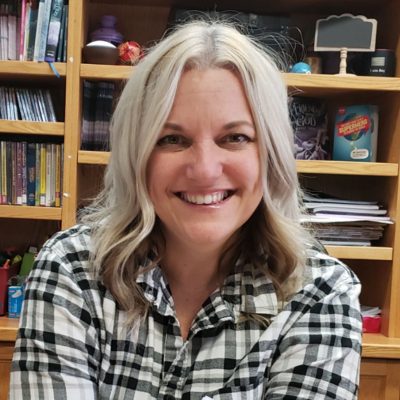 Children's Ministry Director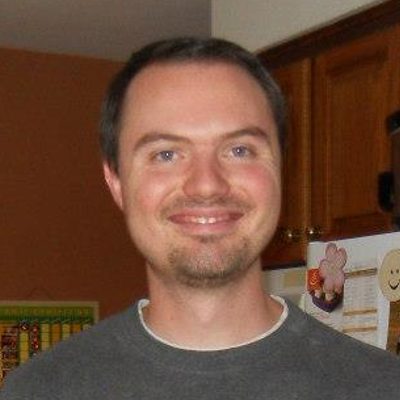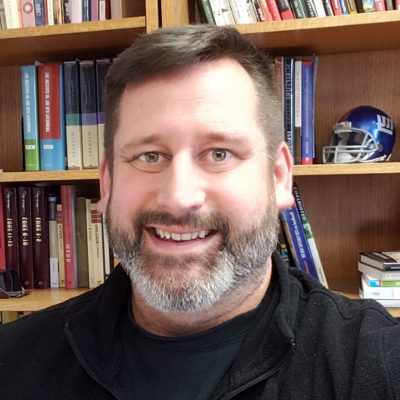 Pastor of Youth and Discipleship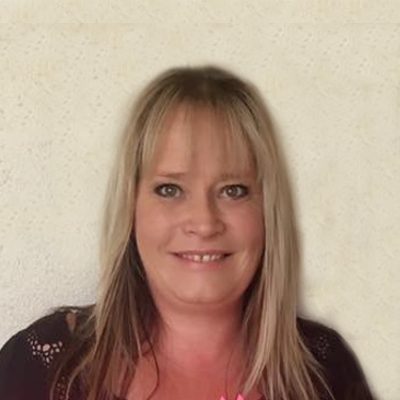 Liz Vandenbor
Church Custodian