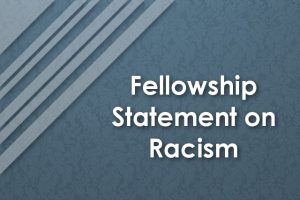 June 24 2020
We the Council and Staff of Fellowship CRC stand in solidarity against racism. We recognize that racism is real, and has historically, and continues to, tear us apart. We desire to be agents of reconciliation and transformation in a broken and sinful world.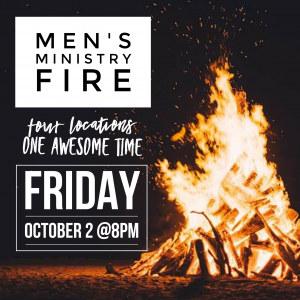 Men of Fellowship you are invited to a campfire!
Friday, October 2 at 8PM – there are 4 different locations that you can choose between – We are hosting different spots so we can have more guys participate and still keep our numbers low / follow gathering guidelines.
Email or call the office if you have any questions.
Our team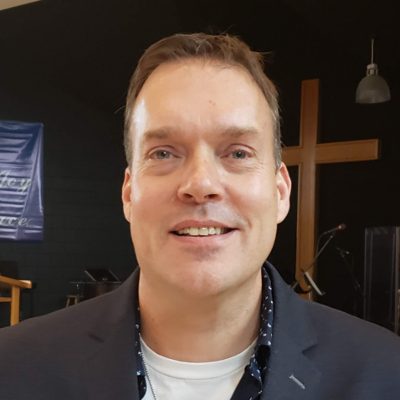 Pastor of Spiritual Formation & Community Life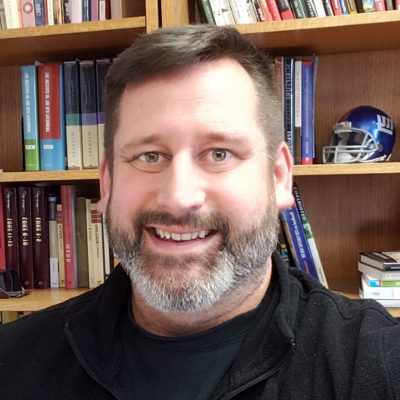 Pastor of Youth and Discipleship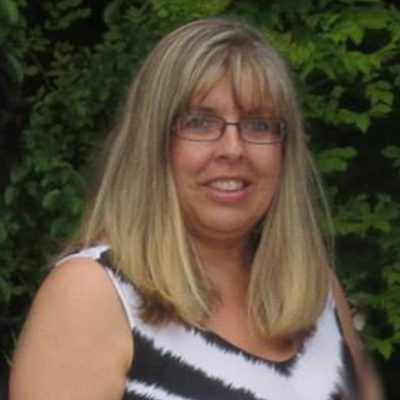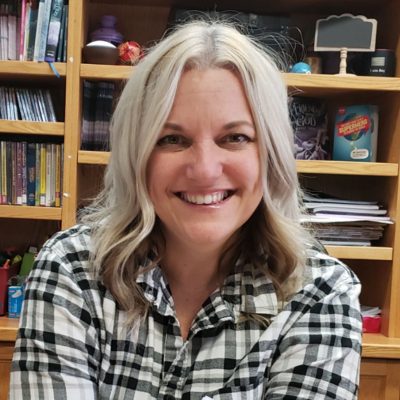 Children's Ministry Director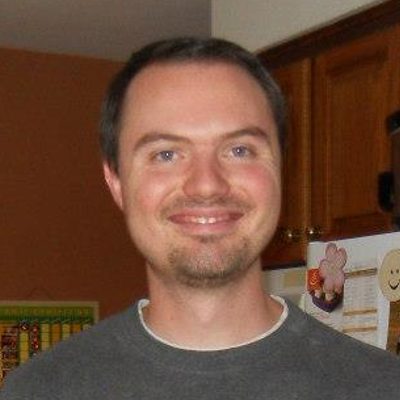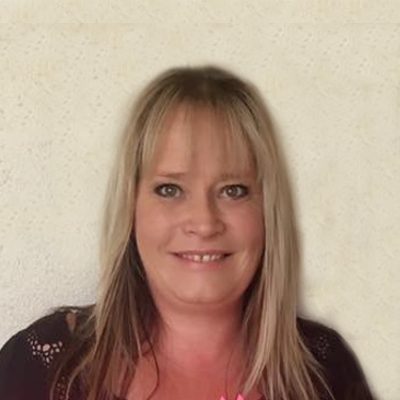 Liz Vandenbor
Church Custodian