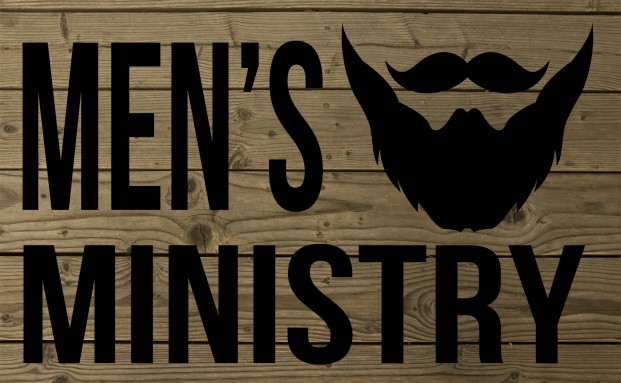 MEN'S DISCIPLESHIP GROUPS
Join a group of men of all ages who will challenge you to grow in your faith, hold you accountable, help you wrestle with the issues of life, and learn how to hear God's voice and live in response to it.
"As Iron Sharpens iron, so one person sharpens another." Proverbs 27:17
SIGN UP TO JOIN A GROUP
Fill out the form to let us know you are interested in being part of a Men's Discipleship Group.