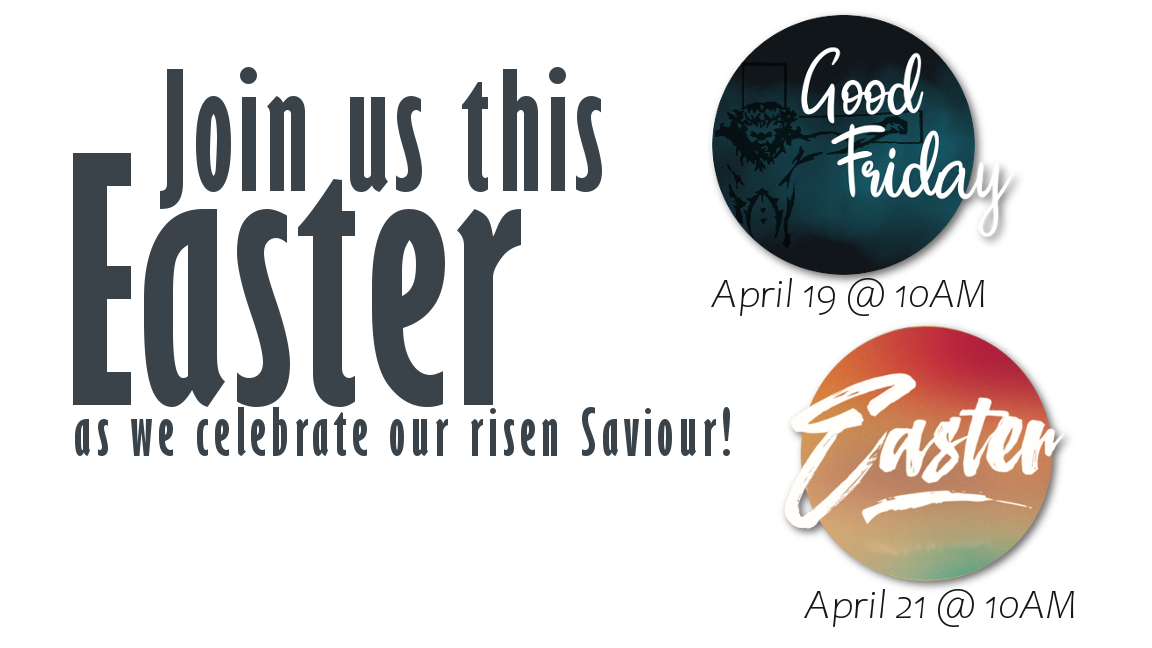 Why is Good Friday called good?
What the Jewish authorities and Romans did to Jesus was definitely not good (see Matthew chapters 26-27). However, the results of Christ's death are very good! Romans 5:8, "But God demonstrates his own love for us in this: While we were still sinners, Christ died for us." First Peter 3:18 tells us, "For Christ died for sins once for all, the righteous for the unrighteous, to bring you to God. He was put to death in the body but made alive by the Spirit."
Good Friday is "good" because as terrible as that day was, it had to happen for us to receive the joy of Easter. The wrath of God against sin had to be poured out on Jesus, the perfect sacrificial substitute, in order for forgiveness and salvation to be poured out to the nations. Without that awful day of suffering, sorrow, and shed blood at the cross, God could not be both "just and the justifier" of those who trust in Jesus (Romans 3:26). Paradoxically, the day that seemed to be the greatest triumph of evil was actually the deathblow in God's gloriously good plan to redeem the world from bondage.