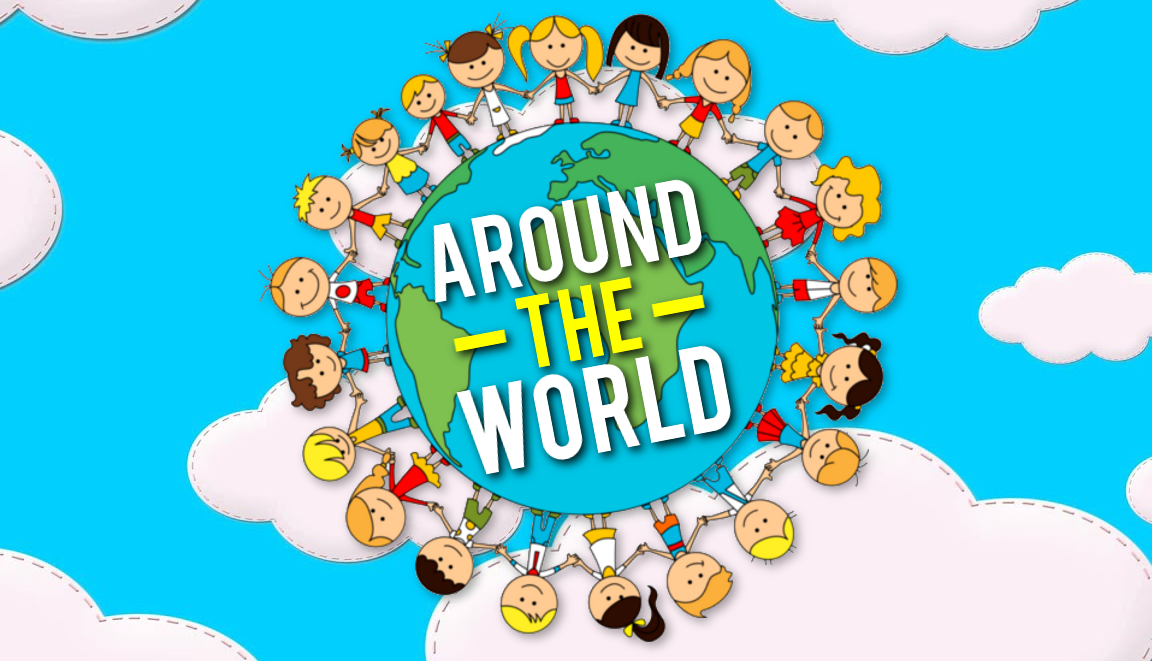 Around The World
Come and experience God's love for the world as we travel around the globe visiting and seeing God's love in action!
Tuesday July 2nd through Friday July 5th 9:00AM till 3:00PM.
Sign up today - space is limited!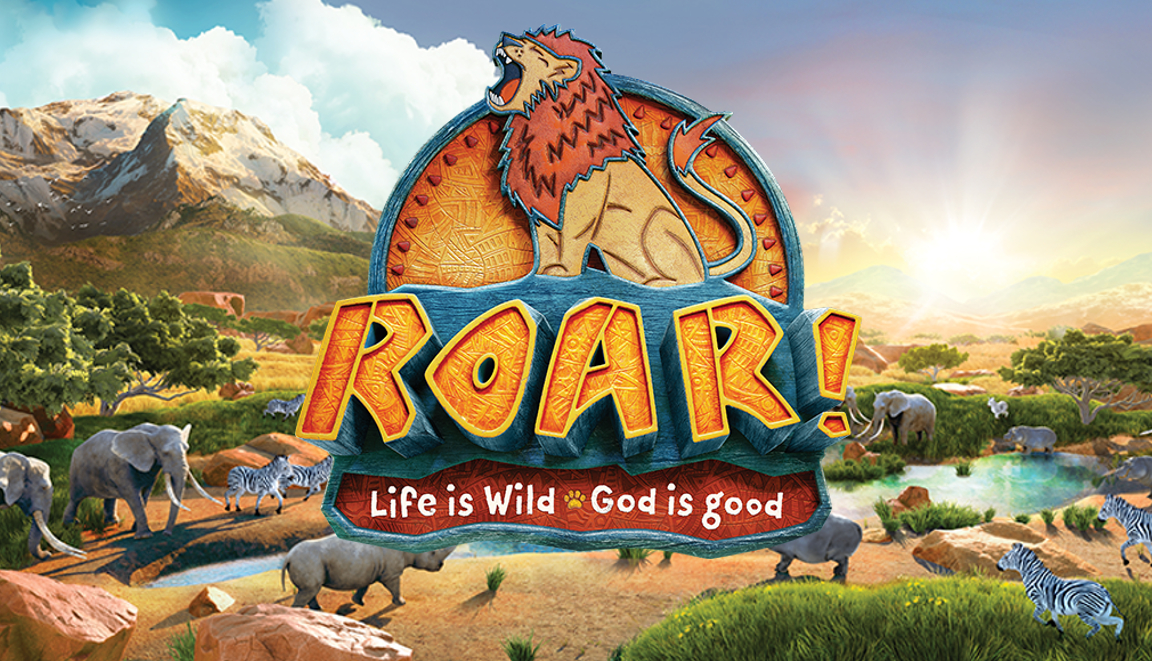 Zone Camp 2019- ROAR
This epic African adventure engages the whole herd. At Roar, kids explore God's goodness and celebrate a ferocious faith that powers them through this wild life.
Monday August 5th through Friday August 9th 9:00AM till 3:00PM.
Sign up today - space is limited!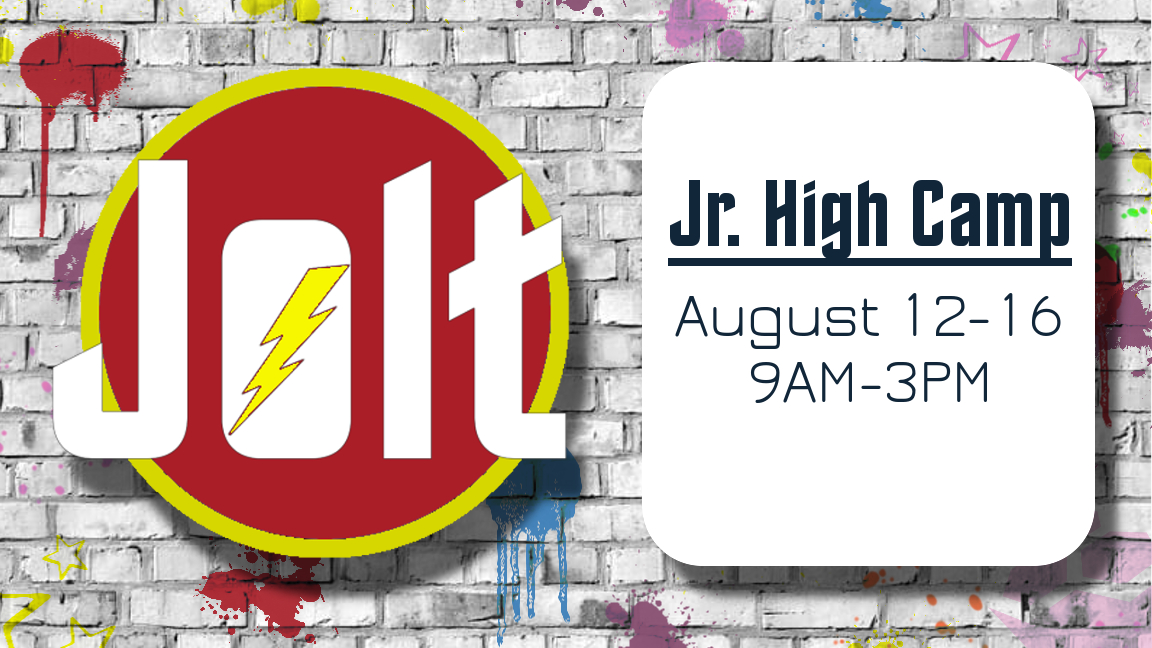 Camp Jolt
Jolt is a Junior High Camp that is open to all of those that have graduated grade 5 to those who have graduated grade 8.
This is a camp Jr. High students will not want to miss! We will begin each day with a main session and then break out into two different activity groups. Students will have a choice between spending the day playing sports / games or spending it doing various creative activities (each day they pick arts or athletics). At different parts of the day everyone will come back together for larger games and teaching times. Some days will be spent on the church property and other days will be spent on day trips.
Drop off your student between 8:45AM-9:00AM, and pick up between 3:00PM-3:15PM. Cost of Camp is $80.